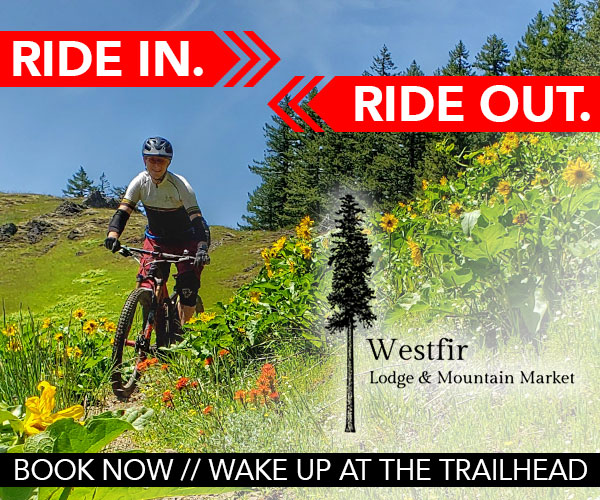 ---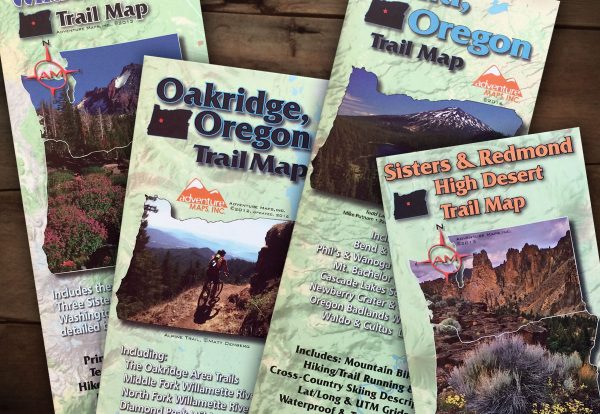 Shop for BendTrails® Gear
Find high-quality Adventure Maps, t-shirts, hoodies, and other logo wear in our shop.
Shop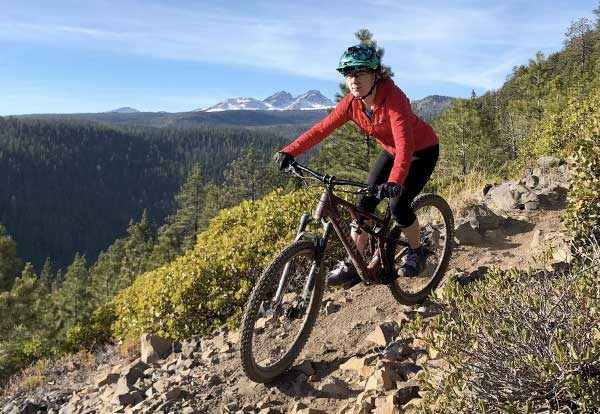 Support the Trails You Love!
The local trails we all love are a result of COTA's hard work. For nearly 30 years they've been building a robust and diverse mountain biking experience that will endure for generations.
Donate Today
---

---
CONNECT WITH BEND
TRAILS

©2021 MTB Trails LLC, All Rights Reserved