COTA Deadfall Summary
Users don't always provide a description of the deadfall – but will sometimes leave additional details in a trail report – so that's worth checking.
To remove a trail from this list, visit the individual trail page and change the deadfall status to 'NO' and then click the 'UPDATE' button.
If you want to learn more about the Central Oregon Trail Alliance or help out with trail work, visit cotamtb.com.
Here's a short video on how to report deadfall.
---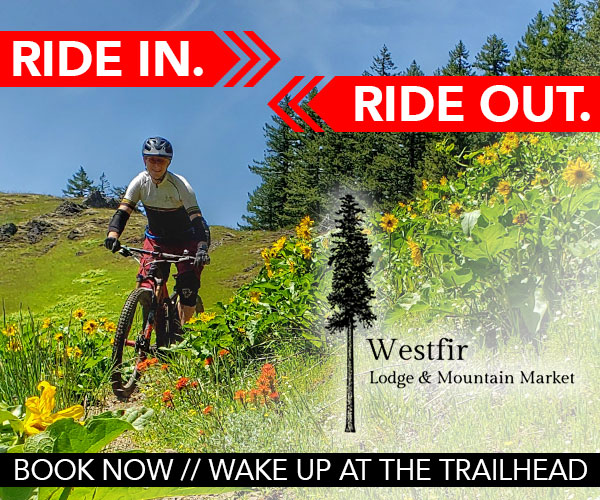 ---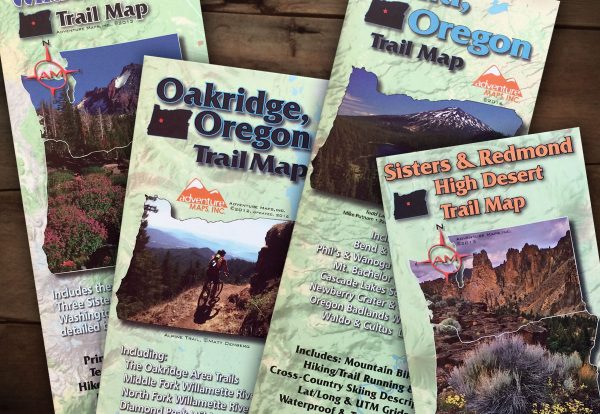 Shop for BendTrails® Gear
Find high-quality Adventure Maps, t-shirts, hoodies, and other logo wear in our shop.
Shop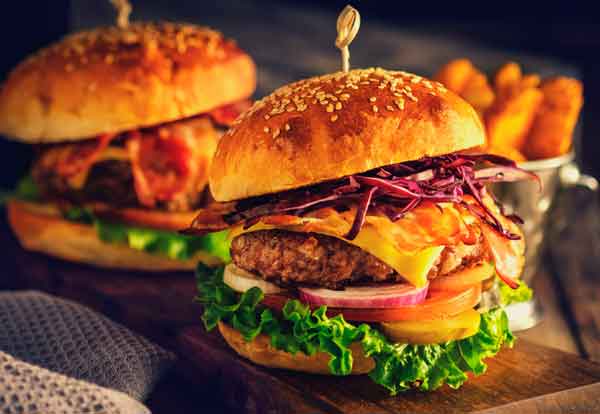 Play Hard • Eat Well • Drink Local
J-Dub, located in the heart of Downtown Bend, offers comfort food to satisfy hungry people that play hard. Featuring local beers, full bar, and outdoor patio where furry friends are welcome, including a menu created specifically for them!
Check Out Our Menus
---

---
CONNECT WITH BEND
TRAILS

©2021 MTB Trails LLC, All Rights Reserved