Check this page often for upcoming Bend mountain biking events. We also post on Facebook, Twitter, and Instagram so follow us there.
submit your event to BendTrails »
08/11
Saturday
7:00 AM to
1:00 PM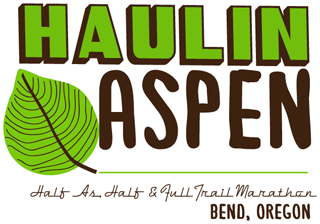 One of Oregon's favorite running events!
Haulin' Aspen is a trail Marathon Run, Half Marathon Run, and Half-As (6.5 miles). Returning for it's 13th year. Runners will start and finish in beautiful Wanago Sno-Park on spectacular single and double track trails as well as remote forest service roads. Haulin' Aspen is a points qualifier for the Trail Runner Magazine Trophy Series.
Event Details
Event Date: Saturday, 08/11, 7:00 AM
Official Event Website
Event Venue: Wanago Sno-Park and Deschutes Forest
Event Address: Cascade Lakes National Scenic Byway, Bend, Oregon
Entry Fee: Varies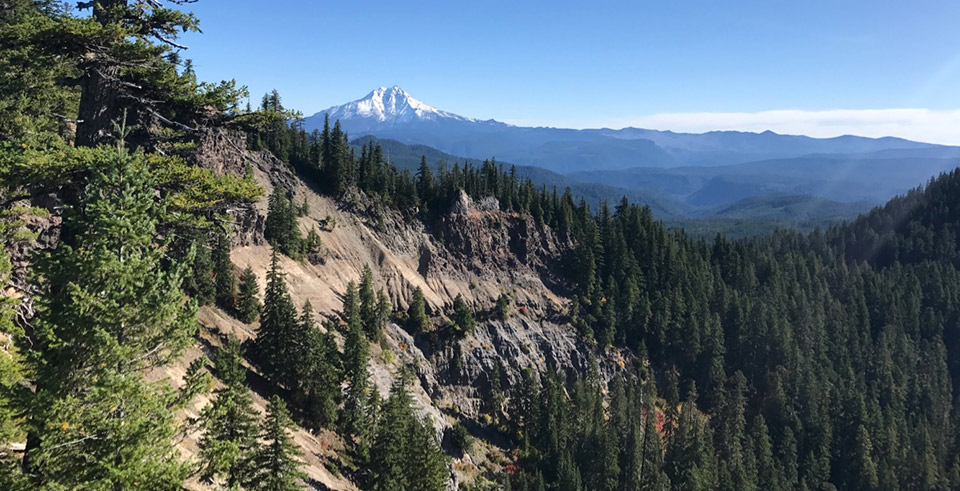 Welcome to Old Cascadia. These majestic trail races will take you to some of the oldest summits in Oregon for an unforgettable race experience. The Cascade Mountain Range is really two ranges in one. The familiar High Cascades are a young range of soaring, snow-capped active volcanoes, that include peaks like Mt Jefferson and Mt Hood – which can be seen from the course. However, the High Cascades owe their elevation to the westerly Old Cascades, the ancient, deeply eroded mountains that formed the foundation of the high peaks tens of millions of years prior. The extinct volcanoes of the Old Cascades are renown for their lush rainforests, brilliant meadows and prolific wildlife. Each race offers running through such landscapes along with sweeping views, creek crossings and big climbs all the while running on some of the best single-track trails Oregon has to offer.
Event Details
Event Date: Saturday, 09/15, 7:00 AM
Official Event Website
Event Venue: Lava Lake Sno Park
Entry Fee: Varies by event