2021 Sisters Stampede
Event Description
This annual memorial weekend mountain bike race draws a maximum allowed by a permit of 500 riders and features the Peterson Ridge Trail System. What sets this event apart is the community of Sisters Oregon with support from Three Creeks Brewing and our bike shop, Blazin Saddles. Come for the fun, fast racing, and the fantastic free kid's race as well for little ones.
This year is so different with a new course, remote start and not the same venue as we normally occupy. Even with the changes that same Sisters welcome will be made all starting after you pick up your packet from Blazin Saddles bike shop.
Event Details
Event Date: May 30th, 2021
Official Event Website
Event Venue: Peterson Ridge Trail Network
Event Address: 413 W Hood Ave, Sisters, OR 97759
Entry Fee: Varies by Entry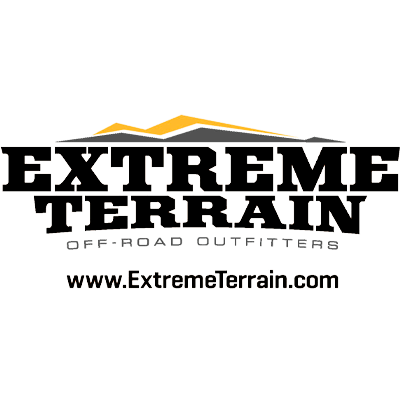 Providing the most accurate and reliable information for dependable performance items they offer for select Jeeps and Toyotas.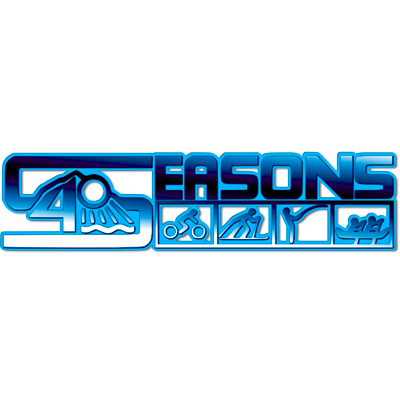 Open 365 days per year, they are always ready to outfit you for an exceptional bike, ski or snowboard experience.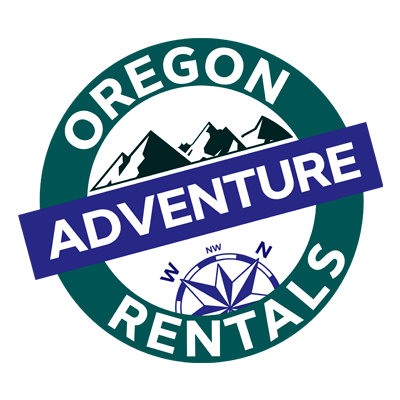 We offer trucks, campers, trailers, and more. Of course, your furry friend is invited to join you. All of our rentals are pet friendly!
---

---
CONNECT WITH BEND
TRAILS

©2021 MTB Trails LLC, All Rights Reserved