Press On Recharge 5k Fun Run
Event Description
The Recharge 5K Fun Run is a Press On event benefiting Tour des Chutes, a nonprofit supporting care and survivorship for children & adults in Central Oregon. Press On: Moving Lives Through Cancer was founded in 2015 to educate and engage the Central Oregon community about the healing power of physical activities in the lives of those with cancer. We exist to remind those affected by cancer that there is hope – that through the disease, it's possible to harness a fruitful spirit through activity, movement and a natural zest for life. Over two years time, Press On has raised $20,000 for Tour des Chutes and local cancer survivorship programs.
Event Details
Event Date: September 19th, 2020 at 4:00 p.m.
Official Event Website
Event Venue: Footzone Bend
Event Address: ––
Entry Fee: ––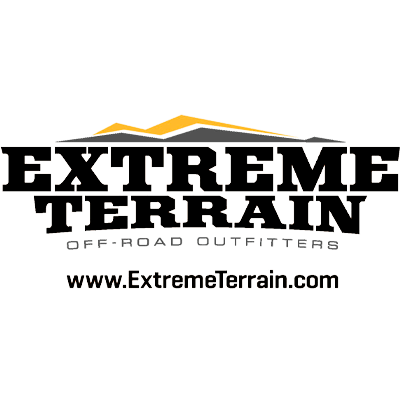 Providing the most accurate and reliable information for dependable performance items they offer for select Jeeps and Toyotas.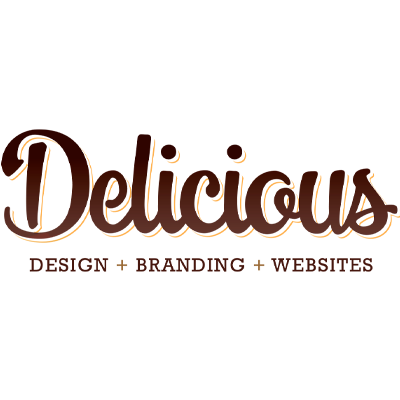 We help small businesses dream bigger – with exceptional branding, logo design, websites, and advertising.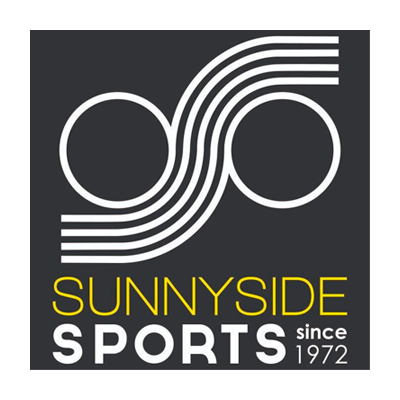 They have been getting passionate people on quality bikes and skis in Bend since 1972 – offering sales, service, rentals and demos.
---

---
CONNECT WITH BEND
TRAILS

©2020 MTB Trails LLC, All Rights Reserved