GraviCross presented by 10 Barrel Brewing
Event Description
Calling all passionate local bike enthusiasts – GraviCross is back for the 4th annual race – come and join us at the Mt. Bachelor Bike Park for GraviCross 2020. With a NEW COURSE, this will be an even more epic weekend of bike racing and competitions for the whole family, with 10 Barrel beers and a live DJ for all to enjoy.
On Saturday, think bikes, downhill riding, XC racing, slope-styling and gravel-grinding…smash them all together into one event and you have the 4th Annual 'GraviCross' race, presented by 10 Barrel Brewing Company at Mt. Bachelor. This bike park inspired course will consist of approximately 5 miles of next level FUN!
The course will require riders to navigate over uphill climbs, downhill sections, bike park features, drops, berms, rock gardens, and other surprising obstacles. There will be multiple divisions with different time allotments — the fastest rider wins, with time bonuses for features and uphill sections taken into consideration. Prizes will also be awarded to men's and women's competitors with the best style off the NOKIAN tire drop and fastest uphill time through a designated, specific course section, pushing riders to their limits for up to $15,000 in cash and prizes.
GraviCross isn't limited to adults – know any groms that want to lap the course and test their skills? We will host a GromCross and KidCross on Sunday on an adapted GraviCross course.
COVID-19 modifications have been made prioritizing the safety of our staff, guests, racers and community. Please adhere to all signage… be respectful of others and have FUN!
Event Details
Event Date: September 12th & 13th, 2020
Official Event Website
Event Venue: Mt. Bachelor Bike Park
Event Address: 13000 SW Century Drive, Bend
Entry Fee: Varies by event, some are FREE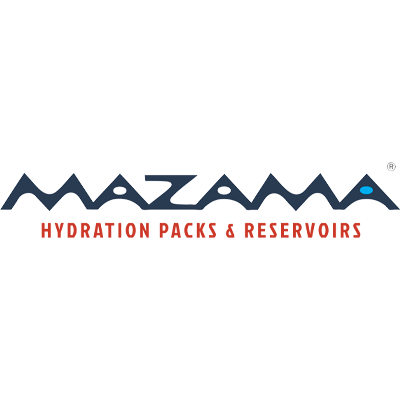 Makers of a variety of premium hydration systems for biking, hiking, running, hunting and fishing.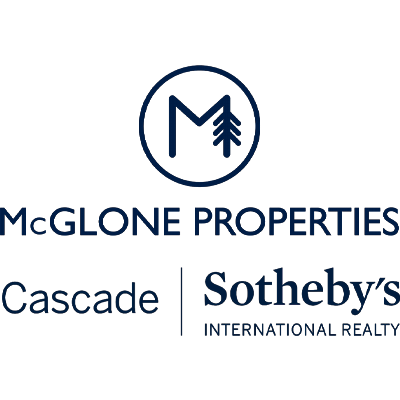 Providing exceptional advice and resources to assist you in making Bend your new home.
We brew, you drink – hopefully all while being outside! Visit one of our local pubs to experience all that 10 Barrel has to offer!
---

---
CONNECT WITH BEND
TRAILS

©2021 MTB Trails LLC, All Rights Reserved