GraviCross at Mt. Bachelor
Event Description
Think bikes, downhill riding, XC racing, slope-styling and gravel-grinding… smash them all together into one event and you have the annual 'GraviCross' race, presented by 10 Barrel Brewing Company at Mt. Bachelor. This bike park inspired course will consist of approximately 5 miles of next level FUN!
The course will require riders to navigate over uphill climbs, downhill sections, bike park features, drops, berms, rock gardens, and other surprising obstacles. There will be multiple divisions with different time allotments — the fastest rider wins, with time bonuses for features and uphill sections taken into consideration. Prizes will also be awarded to men's and women's competitors with the best style off the NOKIAN tire drop and fastest uphill time through a designated, specific course section, pushing riders to their limits for cash and prizes.
GraviCross isn't limited to adults – know any groms that want to lap the course and test their skills? We will host a GromCross and KidCross on Sunday on an adapted GraviCross course.
Event Details
Event Date: August 13th – 14th, 2022
Official Event Website
Event Venue: Mt. Bachelor Bike Park
Event Address: 13000 SW Century Drive, Bend
Entry Fee: Varies by event, some are FREE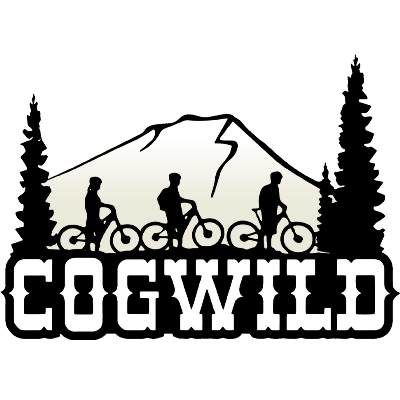 Passionate riders, adventurers, and advocates that love sharing the best of Oregon by mountain bike.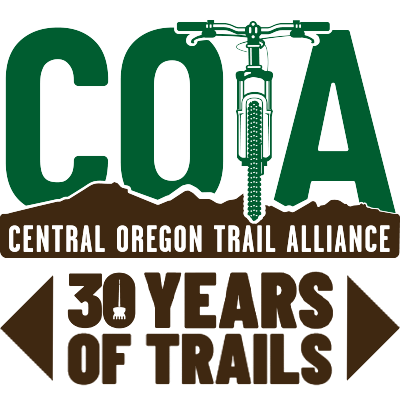 Helping to preserve and enhance mountain biking in Central Oregon since 1992.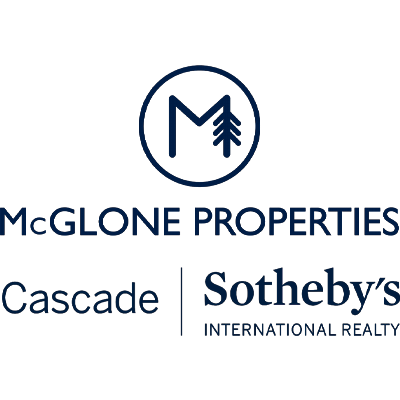 Providing exceptional advice and resources to assist you in making Bend your new home.
---
---
CONNECT WITH BEND
TRAILS

©2022 MTB Trails LLC, All Rights Reserved