COTA's Fall Trail Love
Event Description
Fall Trail Love is part of COTA's 30th Anniversary Weekend Extravaganza!
We are stoked to be celebrating 30 years of trail maintenance in Central Oregon! Join us as we gather from all over the community to collectively work on our mountain bike trails. Our goal is to have 100+ volunteers get a ton of trail work done in one day to keep our trails riding great!
EVERYONE IS WELCOME! You do not need previous trail work experience. Youth are welcome with a parent/guardian.
Meet on the lawn at LOGE Camp at 9am. We'll break into small groups and head to various work sites. We'll come back by 1pm and celebrate our love of trails with food, drinks, and hanging out.
Wear/bring: wear clothes you don't mind getting really dirty! Wear closed-toed shoes, long sleeves and long pants. Wear sunglasses or borrow our eye protection. Bring water and snacks. We will provide tools, work gloves, and hard hats (required).
Thanks for helping take care of Central Oregon's trails!
Join the Meetup here!
Event Details
Event Date: October 15, 2022 at 9:00 AM
Official Event Website
Event Venue: LOGE Bend
Event Address: 19221 SW Century Dr, Bend, OR 97702
Entry Fee: Free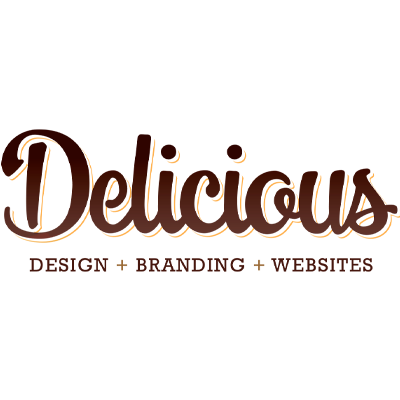 We help small businesses dream bigger – with exceptional branding, logo design, websites, and advertising.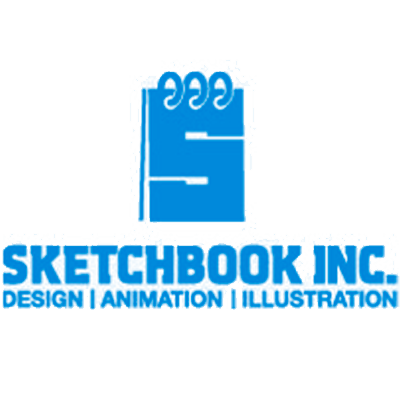 3D design, modeling, illustration, animation and photo-realistic rendering.
---

---
CONNECT WITH BEND
TRAILS

©2022 MTB Trails LLC, All Rights Reserved