Bend Beer Chase
Event Description
The Bend Beer Chase is a six-person running relay spanning approximately 55 miles over one awesome day. Consisting of 12 legs of varying distance (4-8 miles per leg), each runner on the team runs two legs. The course starts at 10 Barrel Brewing in Bend, travels to Redmond and back to finish at the Deschutes Historical Museum in downtown Bend. Along the entire course, local breweries host exchange points where participants sample their amazing craft. With 20 beers on tap at the Finish Line Party, participants can enjoy a full pint from their favorite sponsoring brewery! Teams are encouraged to run/walk the Keg Leg, a 3-mile route through downtown Bend, where teams experience eight great local craft breweries. Come join us at the Bend Beer Chase, and take the opportunity to spend the day outdoors enjoying the views, amazing craft brews, and getting in some exercise, all while being with friends!
Event Details
Event Date: September 26th, 2020 at 6:00 a.m.
Official Event Website
Event Venue: 10 Barrel East
Event Address: 62950 NE 18th St, Bend, OR 97701
Entry Fee: ––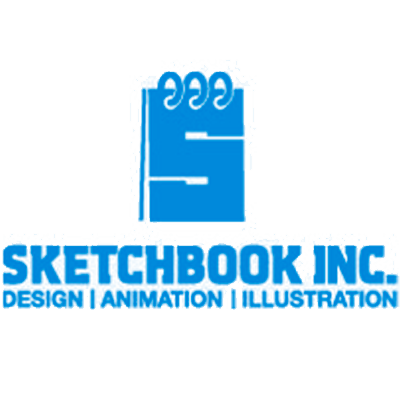 3D design, modeling, illustration, animation and photo-realistic rendering.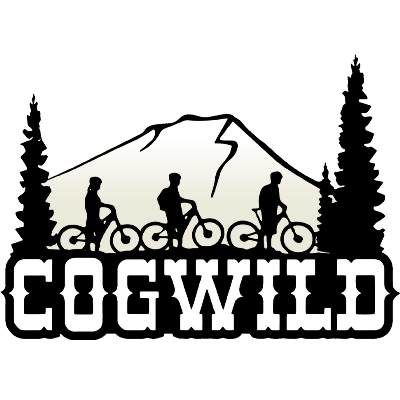 Passionate riders, adventurers, and advocates that love sharing the best of Oregon by mountain bike.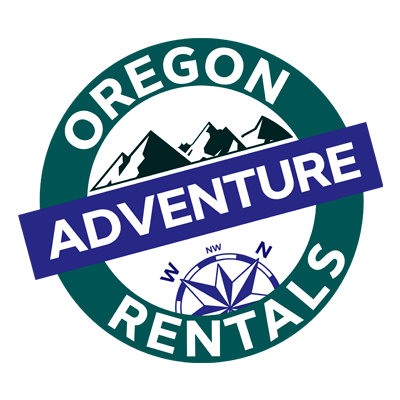 We offer trucks, campers, trailers, and more. Of course, your furry friend is invited to join you. All of our rentals are pet friendly!
---

---
CONNECT WITH BEND
TRAILS

©2021 MTB Trails LLC, All Rights Reserved