2021 Ring of Fire
Event Description
Unique, Old School and Epic
For over a decade, the hot topic that Mudslinger Events has had requests to produce is a 100K to go along with our July High Cascades 100. With that being said, we can't do both on the same day in July, and 100 Miles is a lot for many. Fall 2021 at Wanoga Snow park, we are proud to offer a 100K or 40-mile singletrack laced MTB race in Beautiful Bend, Oregon.
The event's name refers to the Cascade Mountains and the Volcanos part of a 25,000-mile Volcanic area in the Pacific Ocean Basin called the Ring of Fire.
Embrace the lava and all the fantastic singletrack and the opportunity to have one great late season race and finish with a smile.
Event Details
Event Date: September 25th, 2021
Official Event Website
Event Venue: Wanoga Sno Park
Entry Fee: $175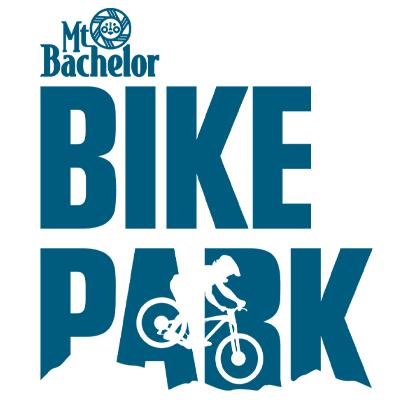 From beginner to expert, Mt. Bachelor offers a highly diverse selection of chair-lift serviced downhill mountain bike trails.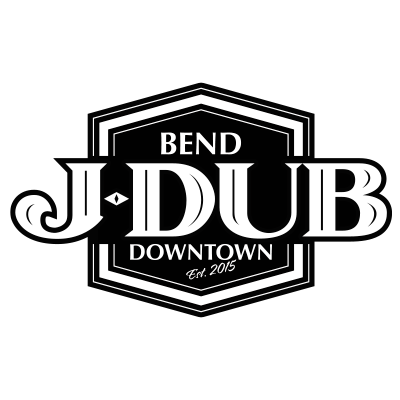 Home of the high-speed Quad burger, and the best cocktails and local craft beer selection east of Wall Street!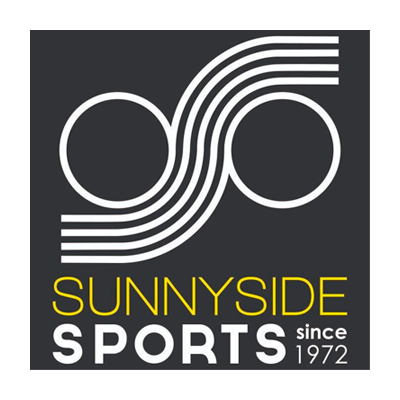 They have been getting passionate people on quality bikes and skis in Bend since 1972 – offering sales, service, rentals and demos.
---

---
CONNECT WITH BEND
TRAILS

©2021 MTB Trails LLC, All Rights Reserved