2021 Best of Both Race
Event Description
The Best of Both is a young event – an idea taken to reality by a small committed team three years ago and made possible by the dedicated volunteers, bike riders and racers that support and energize us.
We begin to focus on the next evolution of the event planned for June 12th and 13th, 2021. The 2021 edition of the race is evolving to be an even more exciting, inclusive, and unique two-day event across all terrain. Sign up for updates at the website and follow our social media pages – @racethebestofboth for all forthcoming updates.
Event Details
Event Date: June 12th & 13th, 2021
Official Event Website
Event Venue: Wanoga Snow Park
Event Address: Cascade Lakes Highway, Bend
Entry Fee: t.b.d.
We brew, you drink – hopefully all while being outside! Visit one of our local pubs to experience all that 10 Barrel has to offer!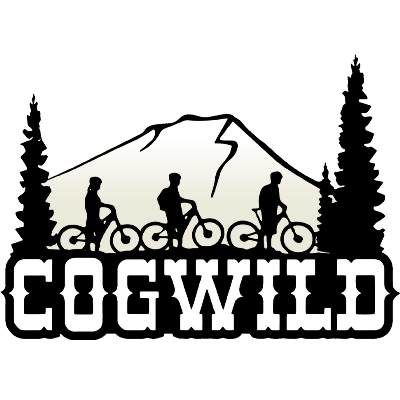 Passionate riders, adventurers, and advocates that love sharing the best of Oregon by mountain bike.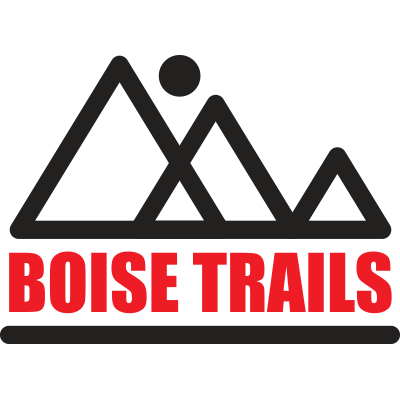 A comprehensive guide to the Ridge to Rivers trail network in Boise, Idaho.
---

---
CONNECT WITH BEND
TRAILS

©2020 MTB Trails LLC, All Rights Reserved