2017 Mudslinger 30th annual!
04/15
Saturday
7:30 am to
TBD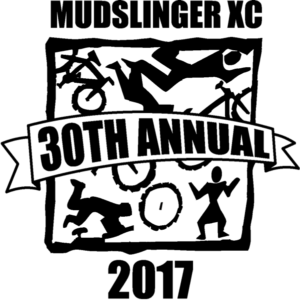 Saturday April 15th, 2017 (Day prior to Easter)
Yes Easter Egg Hunt for all the Kids!
Blodgett school 20 Minutes West of Corvallis
Oregon Off-Road Series Race and OBRA Junior MTB Series Race
Space limited to 250 so register early.
Updates @ripleyoutdoors on twitter and Mudslinger Events Facebook
11 Miles Novice (cat 3) and 1600 ft of Climbing
21 Miles all others and 3000 ft of climbing
Plenty of trail to get you immersed one way or the other!
Photos, massage, food and fun all included!
Event Details
Event Date: Saturday, April 15, 2017 7:30 am
Official Event Website
Event Venue: Blodgett School
Event Address: Blodgett, Oregon
Entry Fee: $45