10 Barrel Riding Solo Series
Event Description
Virtual XC Mtn Bike Races
The Riding Solo Series is a low-key socially-distanced XC mountain bike stage race held over 4 weeks, this October and November, in Bend, OR. It's pretty simple and pretty dang close to a typical XC mountain bike race.
How is this different from any other virtual race these days?
First and BIGGEST difference. You're competing on the same course as everyone else. Only, you're able to ride it whenever and however many times you want. On your own! Each race takes place over a weeklong time window. Go as many times as you'd like to hit your best time.
Second difference is the way the courses work. They're loops. So wherever you first enter the course becomes your start finish line. That being said, our course maps start and end in a specific place. So you'll need to edit them if you plan to start/finish somewhere else.
Another big difference is you gotta stay 6 ft apart from all other racers! PERIOD. We care about you and others' safety.
So, race your butts off to win epic prizes! All you need is yourself, your bike, a GPS device, and some speed!
Hit the website for more info or to register.
Event Details
Event Date: October 11th through November 7th.
Official Event Website
Event Venue: Bend Trails in the Deschutes National Forest
Event Address: Varies by Race
Entry Fee: $10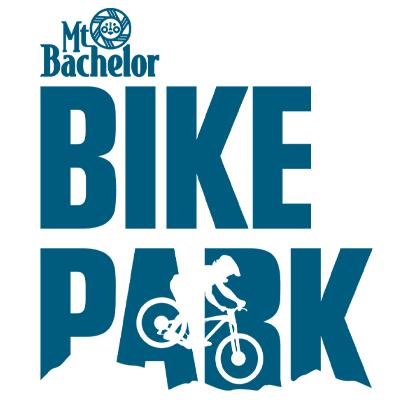 From beginner to expert, Mt. Bachelor offers a highly diverse selection of chair-lift serviced downhill mountain bike trails.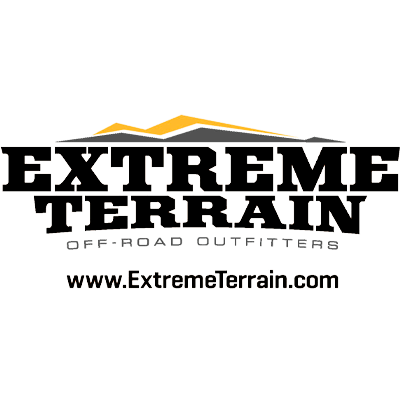 Providing the most accurate and reliable information for dependable performance items they offer for select Jeeps and Toyotas.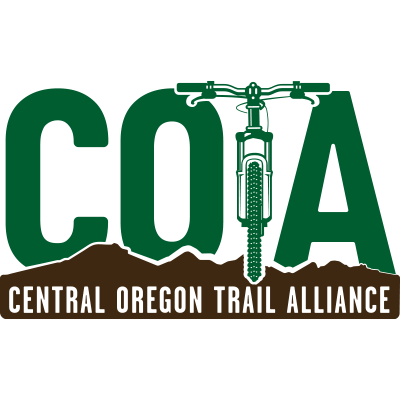 Helping to preserve and enhance mountain biking in Central Oregon since 1992.
---

---
CONNECT WITH BEND
TRAILS

©2020 MTB Trails LLC, All Rights Reserved